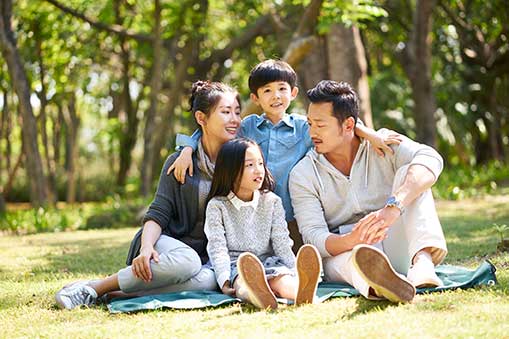 Back to school estate planning 101
As the kids prepare to go back to school, the adults should prepare to see an estate planning attorney to discuss estate planning strategies. And our Back to School Estate Planning 101 guide is ready to help guide you....... Read More
8 Items Every Remodeling Contract Must Have
With millions of Americans continuing to work from home and with home sales at an all-time high, many have begun considering home remodels or additional construction projects...... Read More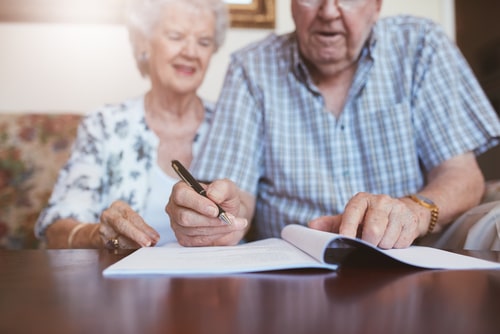 What is Probate Court & When Is it Required?
Dealing with the death of a family member or friend can be difficult to handle. Unfortunately, it can become even more unpleasant if you need to take part in the probate process...... Read More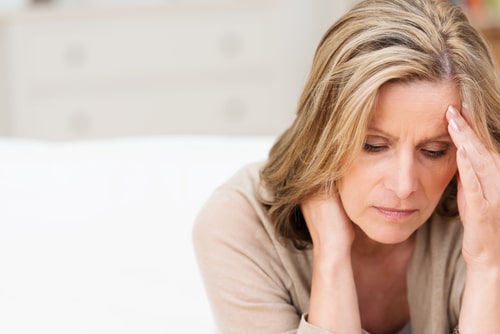 What is a Wrongful Death Lawsuit?
If a person dies due to the misconduct or negligence of another person or entity, the survivors may be able to file a wrongful death lawsuit. Although the accused may face.... Read More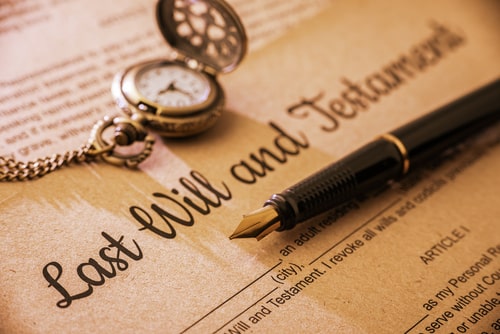 Five Reasons Why You Hire an Estate Litigation Attorney
After the death of a loved one, a lawsuit will be the last thing you want to take part in. You'll be surprised how common estate litigation is. Whenever a party of the deceased believes... Read More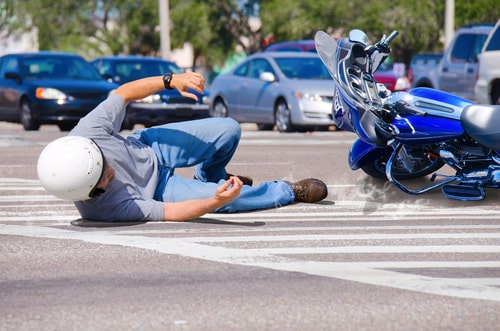 5 Vital Steps To Take After a Motorcycle Accident
Unfortunately, thousands of motorcyclists get involved in accidents each and every year. Although the NHTSA (National Highway Traffic Safety Administration) has found that... Read More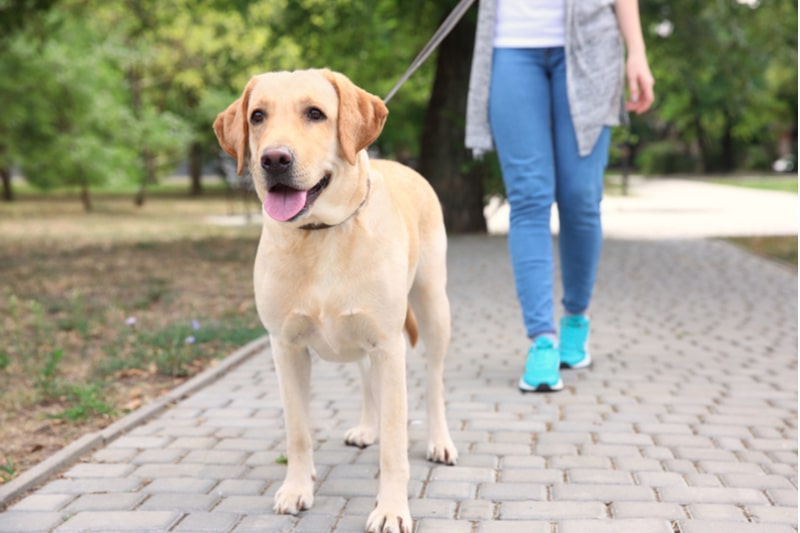 What to do After Being Bit by a Dog
An experienced dog bite lawyer understands the life-changing impact a dog bite can have on a person's life. Both physical wounds and emotional wounds can leave a lasting impact. While the trauma associated with a dog bite can last a lifetime... Read More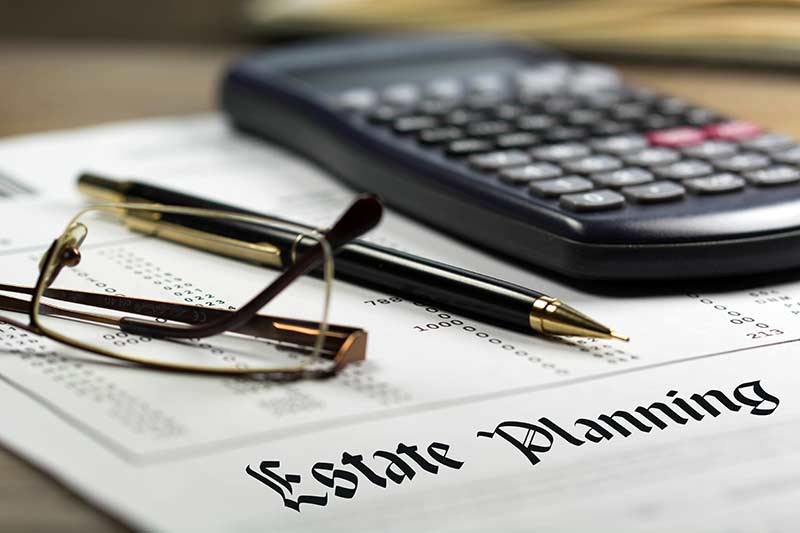 7 Steps to Plan Your Estate
As many of us get older, we begin to wonder how we can ensure our assets, legacy, and family are protected after our passing. You don't need to be rich to begin estate planning, as your estate can be any size. Planning your estate is a worthwhile task that can ensure your... Read More

Since 2008, Benjamin Dishowitz has helped hundreds of individuals and families solve a wide variety of complex legal disputes and issues.
Benjamin R. Dishowitz PA
Doumar, Allsworth, Laystrom, Voigt, Wachs, Adair & Dishowitz, LLP
1177 Southeast 3rd Avenue, Fort Lauderdale, FL 33316-1109
Bar License Number 50637
Email: bdishowitz@sflalaw.com
Phone: 1(833)918-3310
© 2020 All rights reserved.