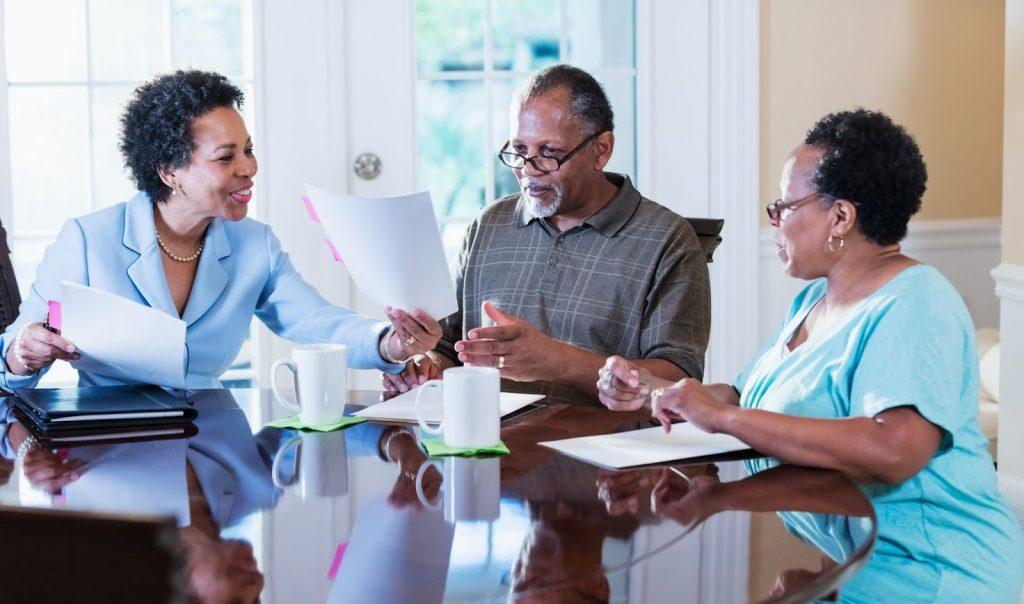 From Florida Inheritance Laws to Probate Proceedings: What You Need to Know
Receiving an inheritance is often a bittersweet experience. This is especially true if you inherited real estate in Florida—a state with unique inheritance laws and probate procedures.
The legal and financial aspects of inheriting real estate can be overwhelming, but with the right guidance, you can navigate the process with ease.
In this blog post, we'll discuss everything you need to know about real estate inheritance in Florida.
Understanding Florida Inheritance Laws
In Florida, the rules regarding inheritance are different from the rest of the country.
In general, real estate is subject to probate proceedings, which can take up to several months to complete.
It's important to understand the state's laws to ensure that you fulfill all the legal requirements.
For example, Florida requires all inheritors to file a "Notice of Administration" within a specific time frame.
This will initiate the probate proceedings and ensure that creditors and beneficiaries are notified.
Handling the Probate Process
Probate is the legal process for validating a will and distributing the assets of the deceased.
In Florida, there are various types of probate, depending on the value and complexity of the assets.
For real estate inheritance, it's likely that you'll have to go through a Formal Administration.
This means you'll need a lawyer to file a petition and handle the proceedings.
It's important to choose a lawyer who understands Florida probate laws and has experience handling real estate probate cases.
Implications of Inheriting Real Estate
Inheriting real estate can be a substantial financial asset, but it also comes with its own set of responsibilities.
For example, you'll:
Have to pay estate taxes and property taxes;
Maintain the property;
Pay capital gains taxes, if you decide to sell the property.
It's essential to consider all of these factors before deciding what to do with the inherited real estate.
Need Legal Guidance for Real Estate Inheritance in Florida?
At Dishowitz Law Group, we are dedicated to helping our clients navigate the complex legal and financial aspects of inheritance.
Contact the Dishowitz Law Group today—by phone at (855) 236-3474 or send us an email at bdishowitz@sflalaw.com—we'll guide you through every step of the process—contact us today and let us be your legal advocate.
About Dishowitz Law
Dishowitz Law provides counsel to hundreds of individuals, families, and businesses involved in complex legal disputes, including estate planning, probate, estate disputes, general litigation, and landlord-tenant law. For more information, call (855) 236-3474, email bdishowitz@sflalaw.com, or visit https://dishowitzlaw.com/contact/.