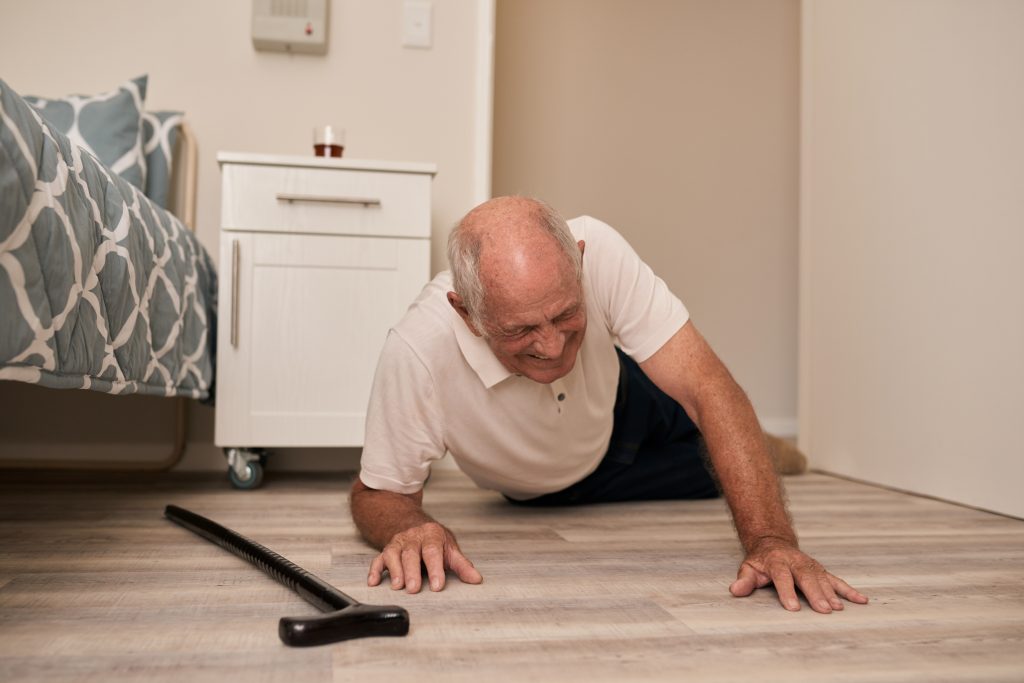 According to the National Council on Aging, nearly five million older Americans experience physical nursing home injuries every year, plus almost $36.5 billion in losses by victims of financial abuse.
With so many of our senior citizens suffering, let's look at nursing home injury types, causes, and statistics—including what you or a loved one can do if your family is experiencing this type of abuse.
Types of nursing home injuries
According to the National Council on Aging, types of nursing home injuries may include:
Confinement. Any restraint and/or isolation of a nursing home resident, other than for an acceptable medical treatment
Emotional abuse. Any verbal assault, the threat of abuse, harassment, or intimidation directed toward a nursing home resident
Financial exploitation. The misuse or withholding of a nursing home resident's resources
Passive neglect. The failure to provide a nursing home resident with the necessities of life—such as acceptable food, clothing, shelter, or medical care
Physical abuse. The intentional infliction of physical pain or injury upon a nursing home resident
Sexual abuse. Any unwanted sexual activity with a nursing home resident, when the older adult is unable or unwilling to give consent
Willful deprivation. Exposing a nursing home resident to physical, mental, or emotional harm by denying that person medical care, shelter, food, or other physical assistance
Unfortunately, only one in 24 cases of these injuries or abuse are reported to authorities.
Causes of nursing home injuries
The recent pandemic has shown a light on the causes of nursing home injuries and how we can remedy them—and, Human Rights Watch reveals three primary categories.
The first is through better staffing practices, including hiring, training, and management.
The second is tougher oversight of operations, resources, and strategic planning in areas that affect nursing home residents both directly and indirectly.
The last is with sharper accountability that rewards nursing homes that set a higher standard and punishes those facilities with higher numbers of incidents.
Nursing home injuries by the statistics
We've already mentioned a few injury statistics—here are some specific numbers that may draw more attention to the problem.
Adults older than 60 years of age suffer the greatest number of fatal falls.
Even as late as December 2020, 20.6 percent of nursing homes reported shortages of certified nurse aides
Nursing homes recorded a high number of non-Covid-19 deaths during the pandemic—at least 40,000 excess deaths
That's why if you or your loved one has experienced nursing home injuries that can't be explained by facility staff members, you need someone in your corner.
Dishowitz Law specializes in getting compensation for victims and their families.
Our nationwide team of experienced attorneys will work closely with your family to document the experience and hold those responsible for any negative nursing home experiences accountable—contact our team for a no-cost, no-obligation review of your case today.
Source(s)
About Dishowitz Law
Dishowitz Law provides counsel to hundreds of individuals, families, and businesses involved in complex legal disputes, including estate planning, probate, estate disputes, general litigation, and landlord-tenant law. For more information, call 1 (833) 918-3310, email bdishowitz@sflalaw.com, or visit https://dishowitzlaw.com/contact/.