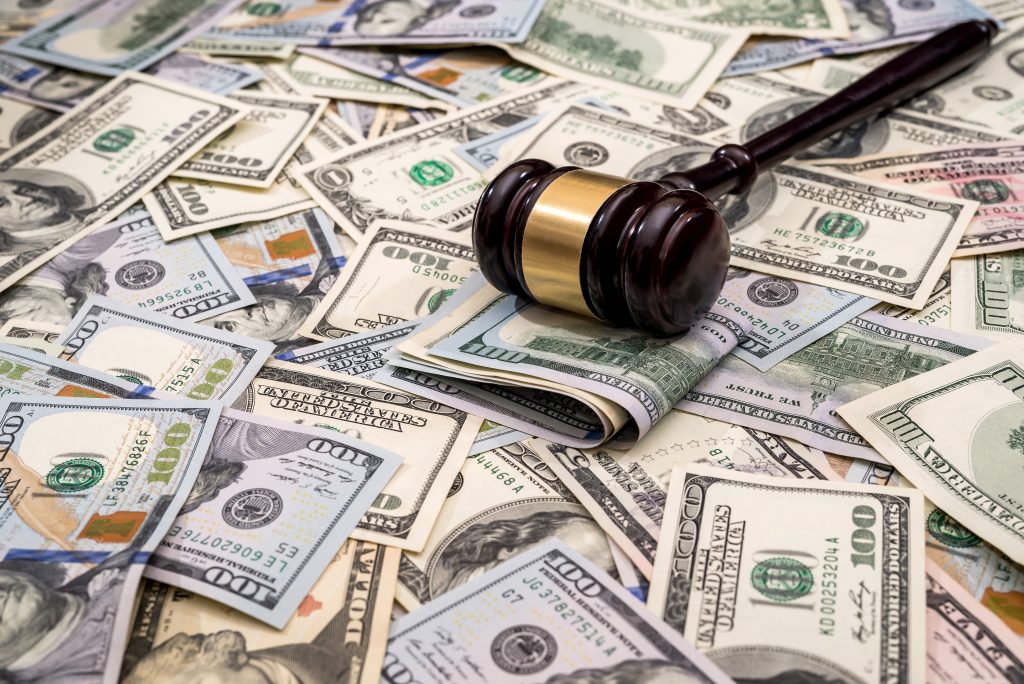 A class action lawsuit is defined as a procedural device that permits one or more plaintiffs to file and prosecute a lawsuit on behalf of a larger group, or "class".
Class actions are significant because they are routinely responsible for some of the largest lawsuit compensation settlements which a law firm can settle.
Here are 5 of the largest class action lawsuit compensation claims in history.
$206 billion for tobacco settlements
Philip Morris, RJ Reynolds, and two other tobacco companies agreed to a $206 billion settlement in 1989 to cover medical costs for smoking-related illnesses.
Attorneys general for 46 states and counselors from various law firms participated in the settlement that provided annual payments over 25 years.
$20 billion for the Gulf of Mexico oil spill
A federal judge in New Orleans granted final approval in 2016 to an estimated $20 billion settlement resolving civil claims over environmental damage from BP's Deepwater Horizon oil spill.
Approximately $5 billion to $6 billion provides payments to state and local governments, while the remainder of the funds went to cover federal claims and penalties.
$14.7 billion for Volkswagen's emissions scandal
A federal judge in San Francisco approved a $14.7 billion settlement in 2016 to penalize a Volkswagen scheme to cheat emission tests on its diesel cars.
The settlement included funds for vehicle buybacks at market values prior to the scandal, as well as additional cash payments for approximately 475,000 VW diesel car owners.
$7.2 billion for Enron's Securities Fraud
A federal judge in Houston approved a $7.2 billion settlement in 2008 to resolve claims that the Enron energy trading company defrauded shareholders shortly before declaring bankruptcy.
Bank collective JP Morgan Chase, Citigroup, and the Canadian Imperial Bank of Commerce provided over 90 percent of the settlement funds, with approximately 1.5 million investors receiving payments.
$7.2 billion for Worldcom's accounting scandal
A federal judge in New York concluded settlements in 2005 totaling approximately $6.1 billion in shareholder fraud litigation against the WorldCom telecommunications company.
Bank collective JP Morgan Chase, Bank of America, and Citigroup agreed to pay the total to various shareholders.
If you're planning to go to court, partner with the Dishowitz law firm.
Our team is experienced in helping our clients get the most compensation for their legal issues, from challenges in estate planning to general litigation and beyond.
About Dishowitz Law
Dishowitz Law provides counsel to hundreds of individuals, families, and businesses involved in complex legal disputes, including estate planning, probate, estate disputes, general litigation, and landlord-tenant law. For more information, call (855) 236-3474, email bdishowitz@sflalaw.com, or visit https://dishowitzlaw.com/contact/.