Time is Limited - Act Now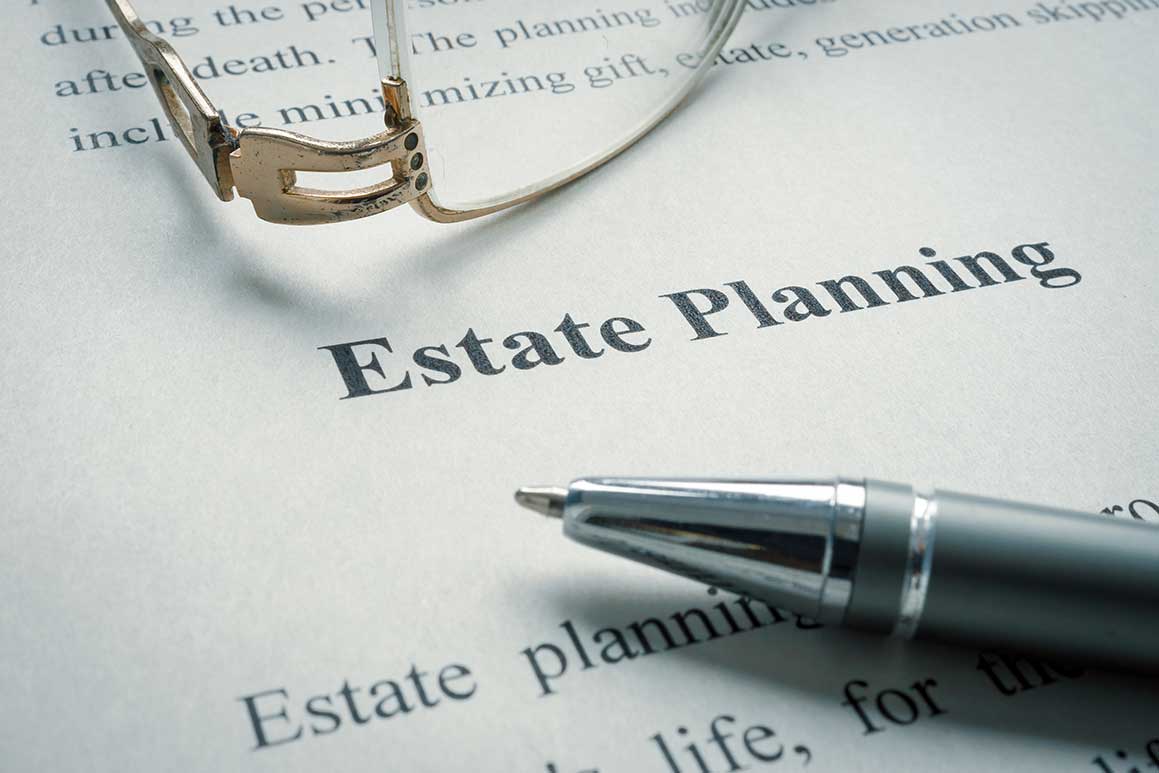 Estate planning is the first step in protecting your assets, legacy, and family after you or a loved one's passing.
When you work with the experienced team at Dishowitz Law to plan your estate, we will ensure your assets go exactly where you want them to and help provide proper measures to help protect your assets from creditors and your heirs from paying unnecessary estate taxes down the road.
Our team will work directly with you in the drafting and writing wills and trusts to ensure a seamless transition.
Dishowitz Law provides comprehensive estate planning services ideal for both individuals and families to ensure a smooth transition and asset protection.
Benefits of Estate Planning
Provide For Your Loved Ones
A professionally prepared estate plan can help your family and beneficiaries quickly receive any assets you wish them to have after your passing. With an estate plan, your loved ones shouldn't have to go through any probate legal limbo.
Minimize Expenses
Those without an estate plan are often burdened by unnecessary attorney's fees and court costs. Without an estate plan, the courts will be forced to handle everything, from naming an executor to the distribution of your property. Having an estate plan can help you avoid the many headaches associated with a poorly planned estate.
Reduce Taxes
Estate taxes are a very real thing that may need to be paid when you pass your assets onto your loved ones. Working with an experienced estate planning attorney can help minimize that tax burden.
Our network of attorneys have a track record of success.
Answer a brief, private online questionnaire that asks for key details of the experience
Have the case evaluated by a legal team free of charge without any obligation to file
Depending on the circumstances, the case could be filed for potential compensation
Please seek the advice of a medical professional before making health care decisions. This advertisement is not associated with any government agency.
www.dishowitzlaw.com is the property of Benjamin R. Dishowitz PA.
This website is not part of the Facebook website or Facebook, Inc. Additionally, this site is NOT endorsed by Facebook in any way. FACEBOOK is a trademark of FACEBOOK, INC.
 Copyright ©2022 Benjamin R. Dishowitz PA | Attorney Advertising.