Time is Limited - Act Now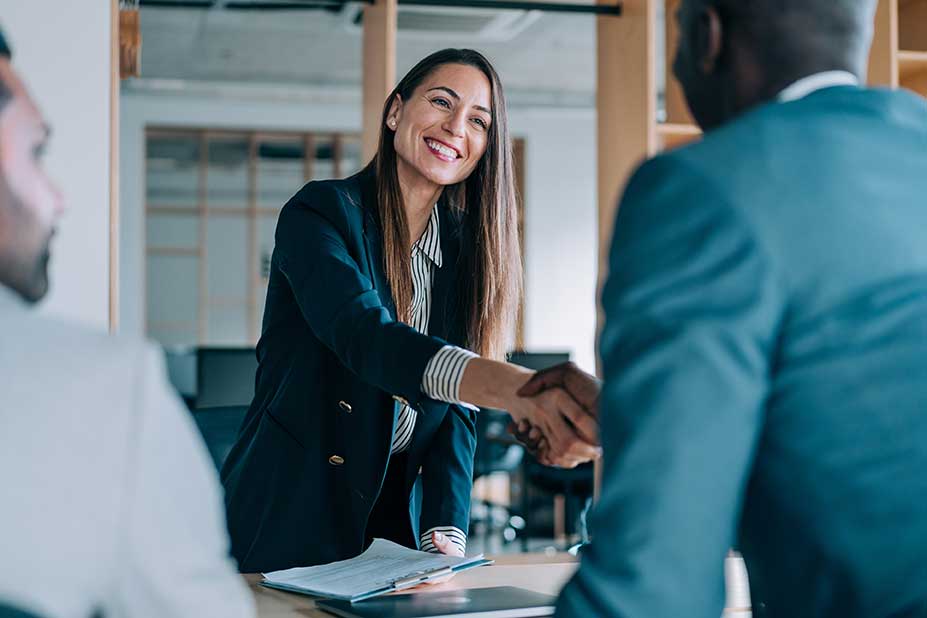 A breach of contract is a failure, without legal excuse, to perform a promise.
While this seems simple enough, the vast majority of business litigation stems from a breach of contract.
It seems that some companies simply don't care to honor their contractual obligations and the only way for you to get relief is to sue them to enforce the contract and recover your damages.
The non-breaching party in a breach of contract case is entitled to recover:
All the damages that the parties to the contract envisioned would accrue if the contract was breached;

All reasonable expenses incurred in complying with the contract and costs; and,

Attorneys' fees and expenses of litigation if it can be proven that the contract was entered into in bad faith, was procured by fraud, or that the defendant (the breaching party) has been stubbornly litigious.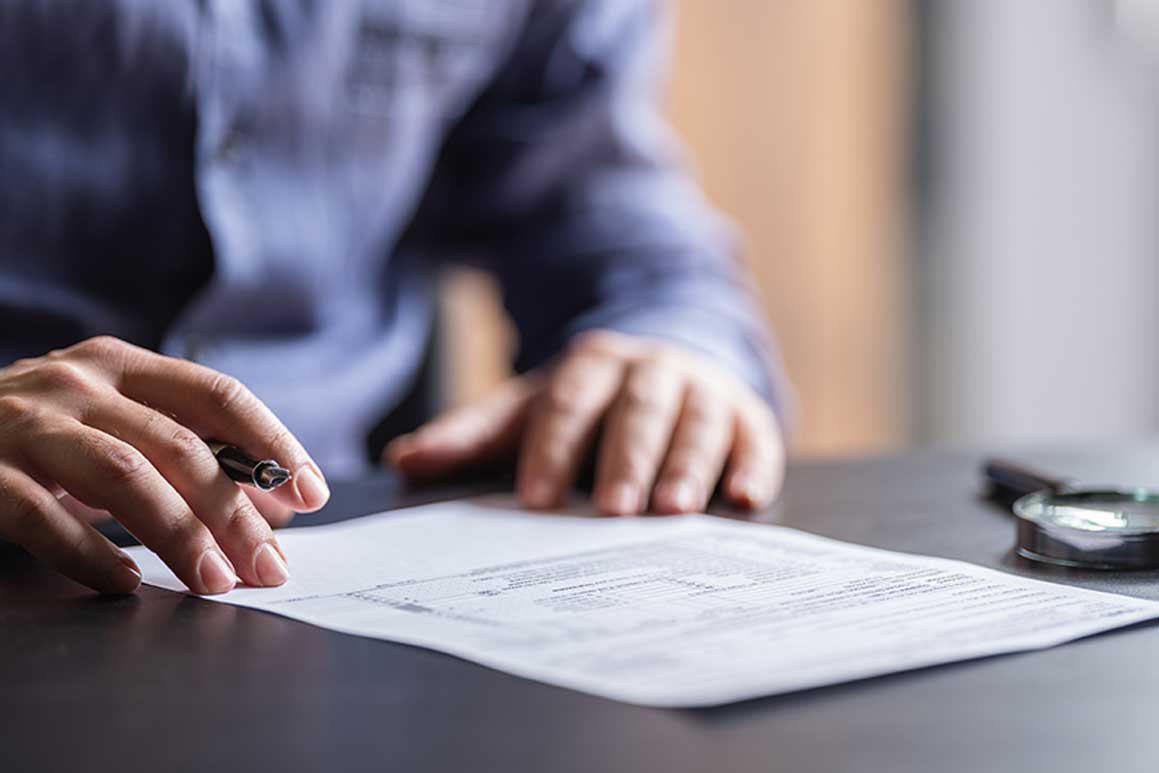 The type of contract being used in an agreement can refer to the structure of the document, details of compensation, requirements to be legally enforceable, or the associated risks.
The contracts listed below are not all comparable to one another and can't all be used interchangeably.
Fixed-price contract
Fixed-price contracts, also known as lump sum contracts, are used in situations where the payment doesn't depend on the resources used or time expended.
Cost-reimbursement contract
With a cost-reimbursement contract, the final total cost is determined when the project is completed or at another predetermined date within the contract's time frame.
Cost-plus contract
Also used for construction projects, a cost-plus contract is a type of cost-reimbursement contract for situations where the buyer agrees to pay the actual cost of the entire project, including labor, materials, and any unexpected expenses.
Time and materials contract
A time and materials contract is like a cost-plus contract, but a little more straightforward.
Unit price contract
With a unit price contract, the total price is based on all of the individual units that make up the entire project.
Bilateral contract
A bilateral contract is one in which both parties make an exchange of promises to perform a certain action. 
Unilateral contract
Unilateral contracts are agreements where a party promises to pay another after they have performed a specified act. 
Implied contract
An implied contract is an agreement that exists based on the actions of the involved parties.
Express contract
In these types of agreements, the exchange of promises includes both parties agreeing to be bound by the terms of the contract orally, in writing, or a combination of both. 
Simple contract
A simple contract is a contract made orally or in writing that requires consideration to be valid.
Unconscionable contract
An unconscionable contract refers to an agreement that is so obviously one-sided and unfair to one of the parties involved that it can't be enforceable by law.
Adhesion contract
An adhesion contract, also known as a standard form contract, is sort of a "take it or leave it" situation.
Aleatory contract
Aleatory contracts explain agreements where parties don't have to perform their designated action until a triggering event occurs.
Our network of attorneys have a track record of success.
Answer a brief, private online questionnaire that asks for key details of the experience
Have the case evaluated by a legal team free of charge without any obligation to file
Depending on the circumstances, the case could be filed for potential compensation
Please seek the advice of a medical professional before making health care decisions. This advertisement is not associated with any government agency.
www.dishowitzlaw.com is the property of Benjamin R. Dishowitz PA.
This website is not part of the Facebook website or Facebook, Inc. Additionally, this site is NOT endorsed by Facebook in any way. FACEBOOK is a trademark of FACEBOOK, INC.
 Copyright ©2022 Benjamin R. Dishowitz PA | Attorney Advertising.